Our Data-Driven Solutions are focused on increasing business resilience across Strategy, Operations and People dimensions.
Graphmantix Solutions are unique, as they have been built to be data-driven from the ground up. Our solution delivery methodology also reflects this approach through the use of data-driven Playbooks connected to data assets.
These Solutions are 'data-products' that can be reused and enhanced by customers in order to continuously provide value.
Data-driven Solution/Service Methodology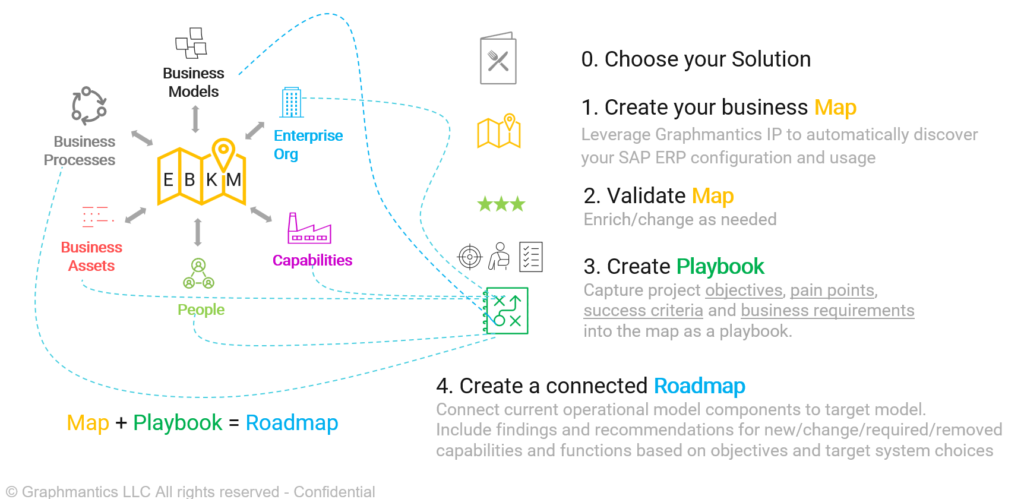 Solutions / Services