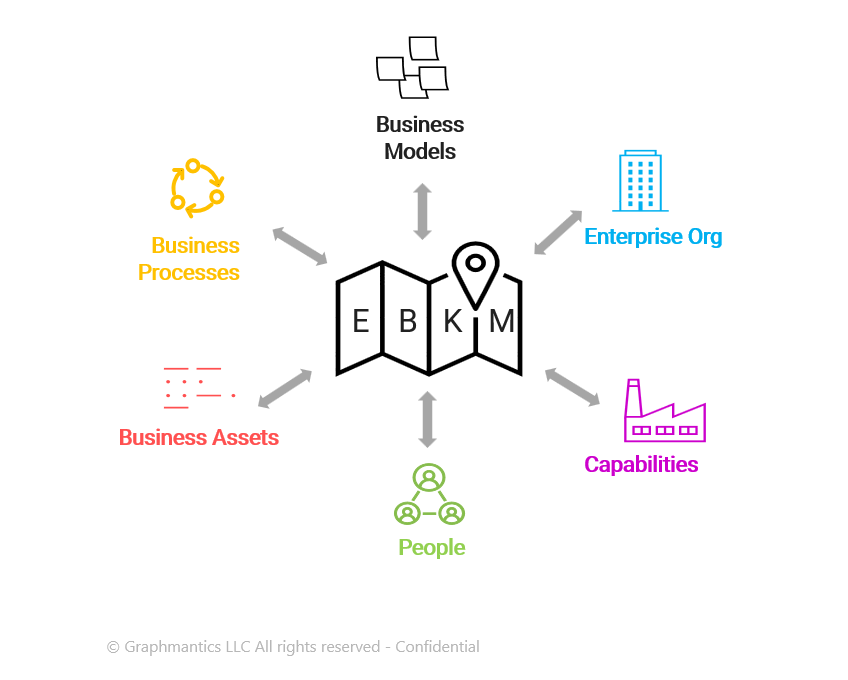 We have been creating innovative Products and Solutions for SAP-centric Enterprise customers (and SAP) since 1995, and started our SAP journey in Walldorf, Germany in 1991.
Our mission is to bring value to our customers  by accelerating innovation via rationalizing and connecting data.  We believe this is the foundation for the Intelligent Enterprise.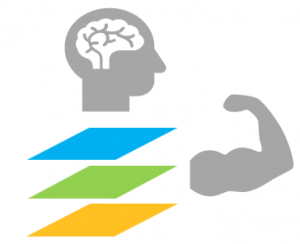 Graphmantix also provides SAP Consulting Services leveraging it's IP in the areas of
We have saved enterprises millions of dollars.  Ask us how.