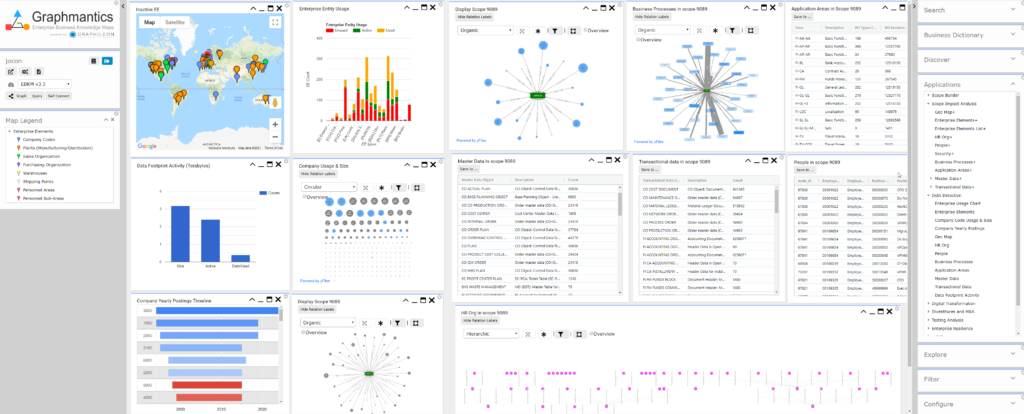 Debt Removal – Functional and Technical
As companies continue to run their business on ERP systems, they invariably develop technical and functional debt over time.
Legal entities (a.k.a. Company Codes) and assets are sold and spun off, but their related business processes, data and configuration are hardly ever removed, as the risk of disrupting a production system is considered too high.
Additionally, many companies do not invest in a proper data strategy to archive and optimize their data footprints across the multitude of systems (Development, Test/QA, Special Projects and Production systems).
These realities create significant operational costs and business impacts.
Reduce Operational Costs
Prepare for Digital Transformation
Optimize and streamline data footprint & infrastructure